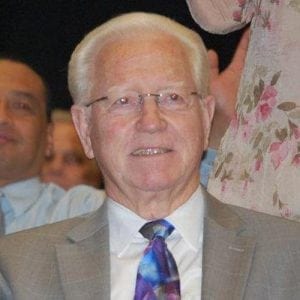 2017 is over, but not all wrapped up. Christmas for Christ is still open for business.
Thank you to all who have received your CFC offerings! To you who haven't received all of it yet, please note, there is yet time. The offering needs to be in District Office by February 12th.
We want to say Thank You! for your support of our missionaries. Because of your support they were able to come to Summer Conference and attend the NAM Seminar Equip 240 taught by Rev Tim Gaddy, who did a great job.
We were also able to help all the missionaries who were able to get the time off to attend the Minister and Wives Retreat, which was also excellent. Each of our missionaries receives a check for either $1000 or $1500 to help with their church expenses. Again this year we were able to send them a gift card for Christmas.
None of this would have been possible if it weren't for you and your generous offering.
THANK YOU!
For you that went above and beyond and sent in your Vision Washington offering, we want to say THANK YOU! Please continue helping our missionaries with your prayers, offerings and encouraging words.
God Bless You!