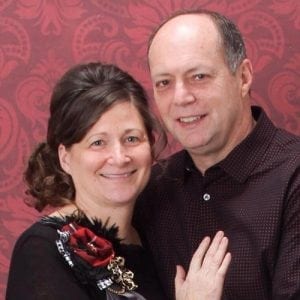 Greetings to all the Ladies of the Washington District!
2017 was a great year, but we are looking forward to this new year and new opportunities. Just around the corner are our upcoming Mother's Memorial rallies with Sis Penny Watkins.
Sections 1, 2 and 4 will be March 24
Sections 3 and 5 will be March 31
We will be sending out more information in February about these rallies. We are Looking forward to these rallies to spend time with our friends and to also share more information about our upcoming 2018 Ladies Conference. We are excited to be having Sis. Kim Haney and Sis. Debbie Sanders for our speakers at Ladies Conference 2018.
2018! Here we come!
Vicki Warren