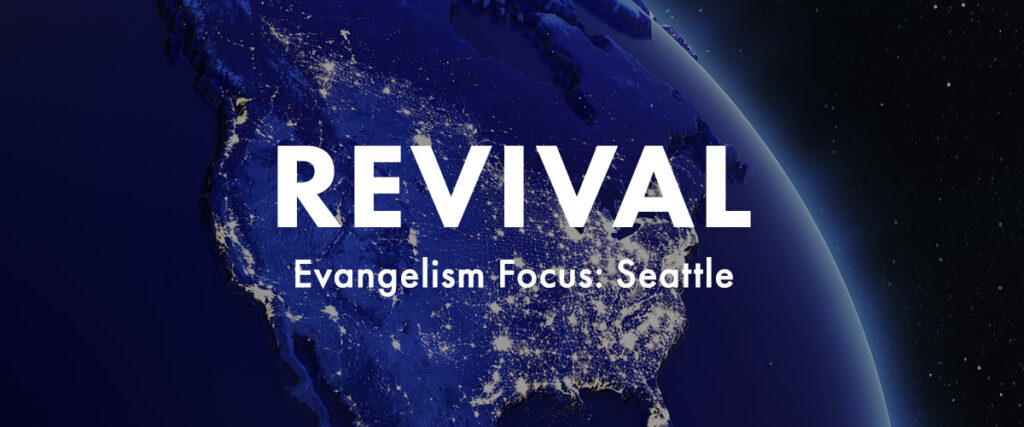 Mission: Washington facilitates an evangelism identity for our great state. We believe this is the Lord's Divine plan.
Would you like some new ideas for evangelism in your city? Check out these seven sessions presented during our recent Evangelism Day seminar.
Planting new congregations is our primary purpose. We use several methods:
Metro Church Plants: population centers of more than one million.
Home Missions Status Churches: conventional church planting.
Daughter Congregations: cooperative efforts between established congregations, pastors, and church planters.
Preaching Point: a cooperative effort between an established congregation, pastor, and church planter.
The North American Missions Division provides tools for growth for every minister in North America. Such opportunities are made available via seminars, conferences, web casts, and recorded events.
Current Preaching Points, Daughter Works, New Starts, & Young Churches
| Status | City | Pastor/Leader | Church Name |
| --- | --- | --- | --- |
| Preaching Point | BURBANK | Jeff & Jerilynn Hall | Abundant Life - Burbank |
| Preaching Point | COLLEGE PLACE | Jeff & Jerilynn Hall | Abundant Life - College Place |
| Preaching Point | PRESCOTT | Jeff & Jerilynn Hall | Abundant Life - Prescott |
| Preaching Point | WAITSBURG | Jeff & Jerilynn Hall | Abundant Life - Waitsburg |
| Preaching Point | MONROE | Noah & Jackie Ranniger | Living Faith - Monroe |
| Daughter Work | BELLINGHAM | Darcie & Katrina Ross | Luz Y Verdad UPCI |
| Daughter Work | PORT ANGELES | Michael & Diane Scheftic | Abundant Hope Port Angeles |
| New Start | CHENEY | Michael & Chelsea Moore | Harvest Church - Cheney |
| New Start | CAMAS/WASHOUGAL | Steve & Jennifer Torres | Eastgate Pentecostals |
| New Start | BURLINGTON | James & Noemi Villalon | Christ the Rock Christian Fellowship |
| New Start | VANCOUVER | Joel & Maria Sanchez | Iglesia Centro Pentecostal |
| Young Church | MADISON PARK (SEATTLE) | Dexter & Tracy Holmes | Seattle First Church |
| Young Church | SEATTLE | Ryan & Britani Scott | Refuge Church of Seattle |