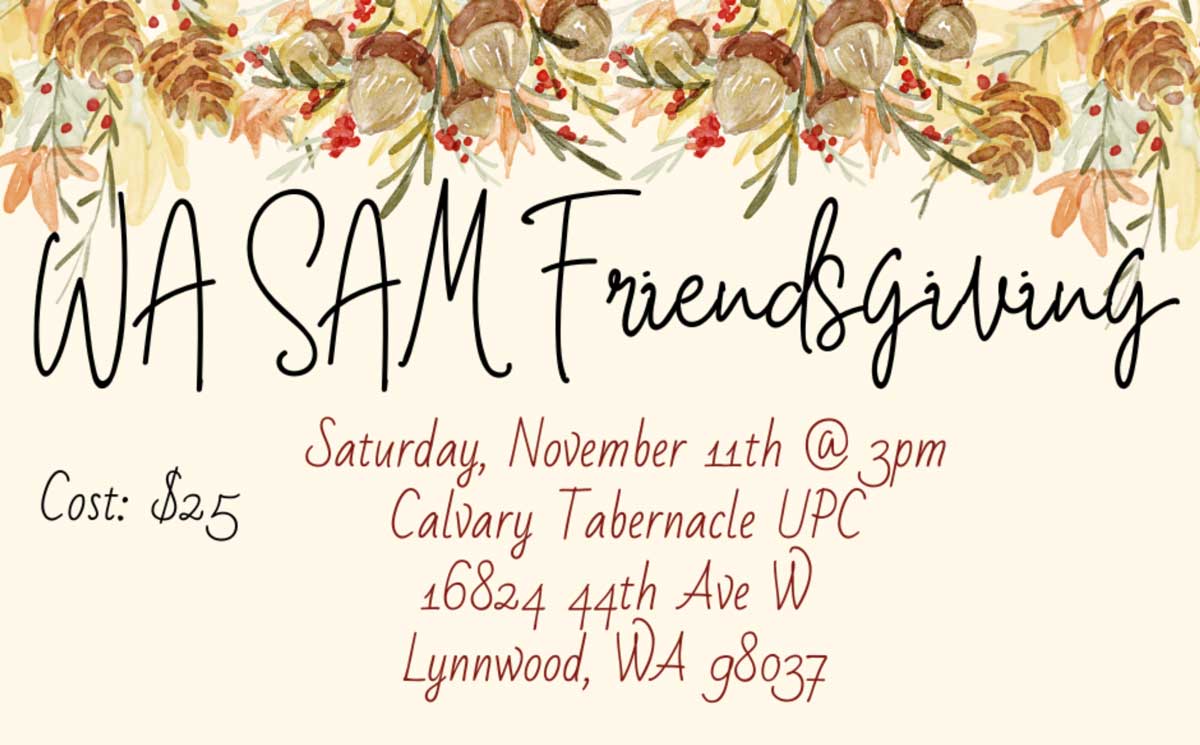 The WA District Singles group is focusing on building friendships within the church so we might be surrounded with Christ-centered friendships to walk through life with. Just think of how refreshed you feel after a conference or a minister's retreat where not only your soul has been fed by the Word of God, but your spirit has been lifted by the time spent with friends who completely understand your walk in life!!
What better way to create that same atmosphere among the single adults in our faith than with a Friendsgiving celebration!! WA District Singles will be hosting a Single Adult Ministry Friendsgiving on Saturday, November 11th, at 3pm. The event will be hosted at Calvary Tabernacle in Lynnwood and will be a charged event. Participants will need to pre-purchase a ticket through Eventbrite as dinner will be provided. We are also asking those who are willing to bring a dessert to share in order to keep costs down.
Please keep in mind that the WA Single Adult Ministry is for those who have never married, are divorced, or widowed, over the age of 30. There is no age cap, so seasoned saints are welcomed!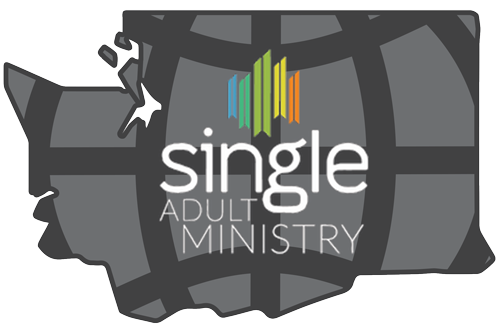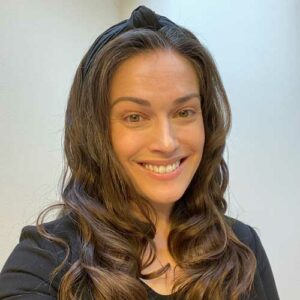 Tamarin Reed
Coordinator - Singles Ministry