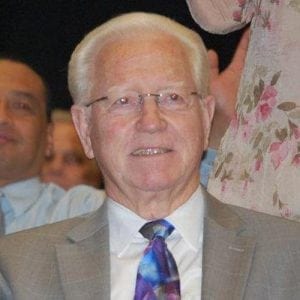 North America Missions (NAM) would like to express a huge thanks to all of you who were able to help us this year to meet our goal of $35,000 in our Christmas For Christ (CFC) offering.
This will enable us to continue to offer support to our missionaries who are always in need. Some of you also helped in other ways such as helping to purchase church signs and by sending special offerings to support revivals, etc. THANK YOU!
Our missionaries also need your prayer support for their families. A phone call once in awhile will also be very encouraging or perhaps an invitation to preach and a good offering would also help.
With the help of all in our district, we will rise to meet the needs.
Clifford Barnett,
Washington District NAM Director