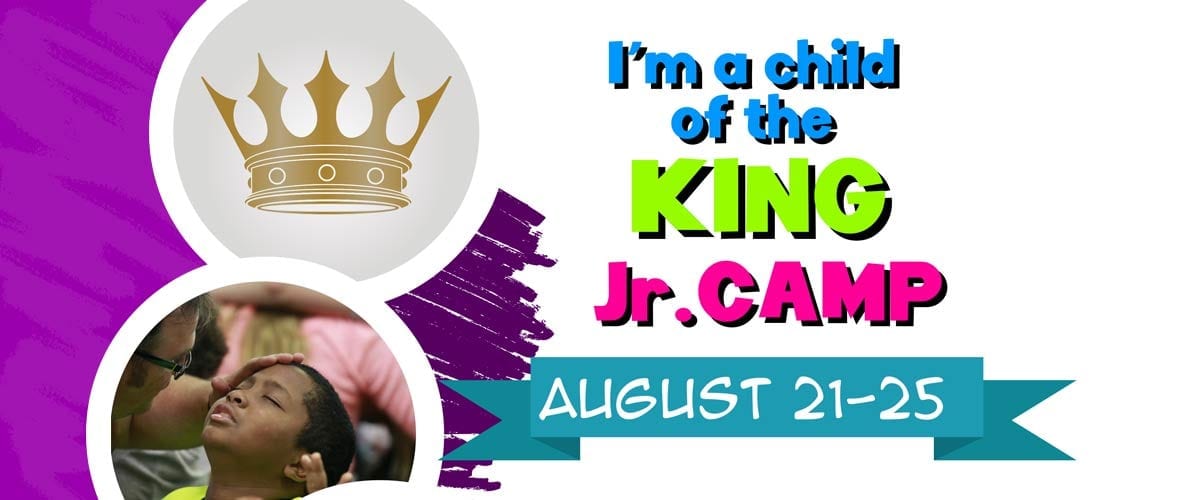 The Children's Ministries Department of the Washington District UPCI provides churches with necessary resources to raise future generations of God's Church.
Camp Activities - Ages 7-12 Years
Water Wars

Arts & Crafts

200 ft. Water Slide

Campfire Evenings

Bible Memorization

Praise & Worship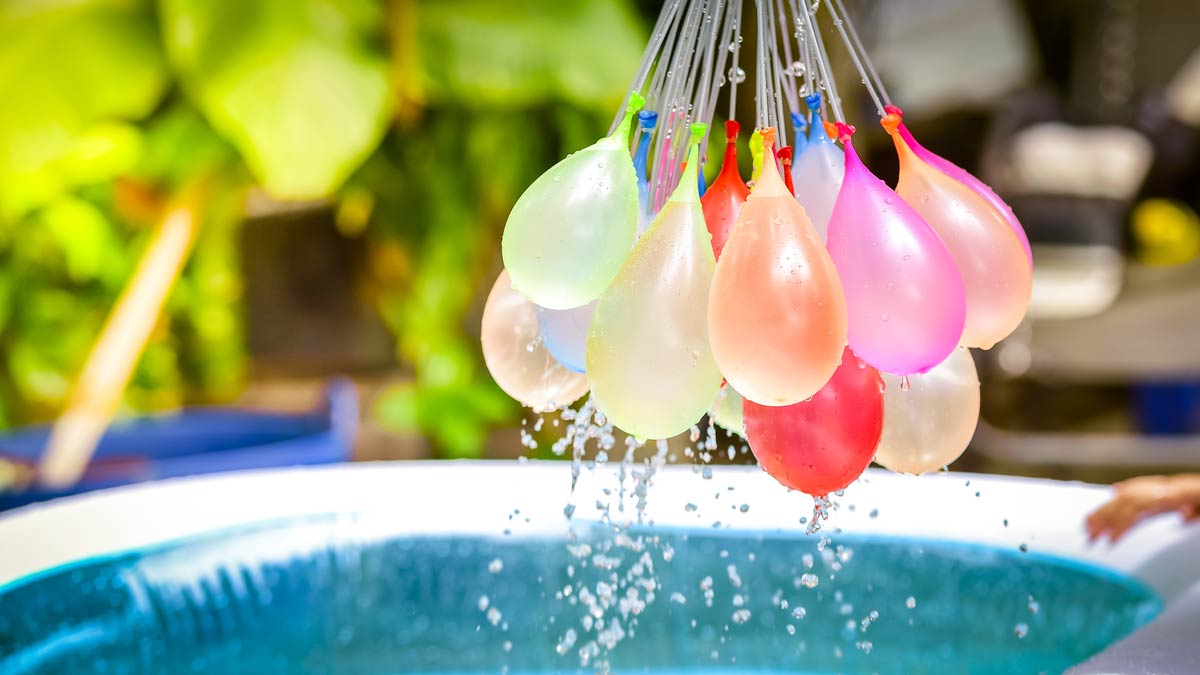 Camp Mayfield
394 Winston Creek Rd.
Mossyrock, WA 98564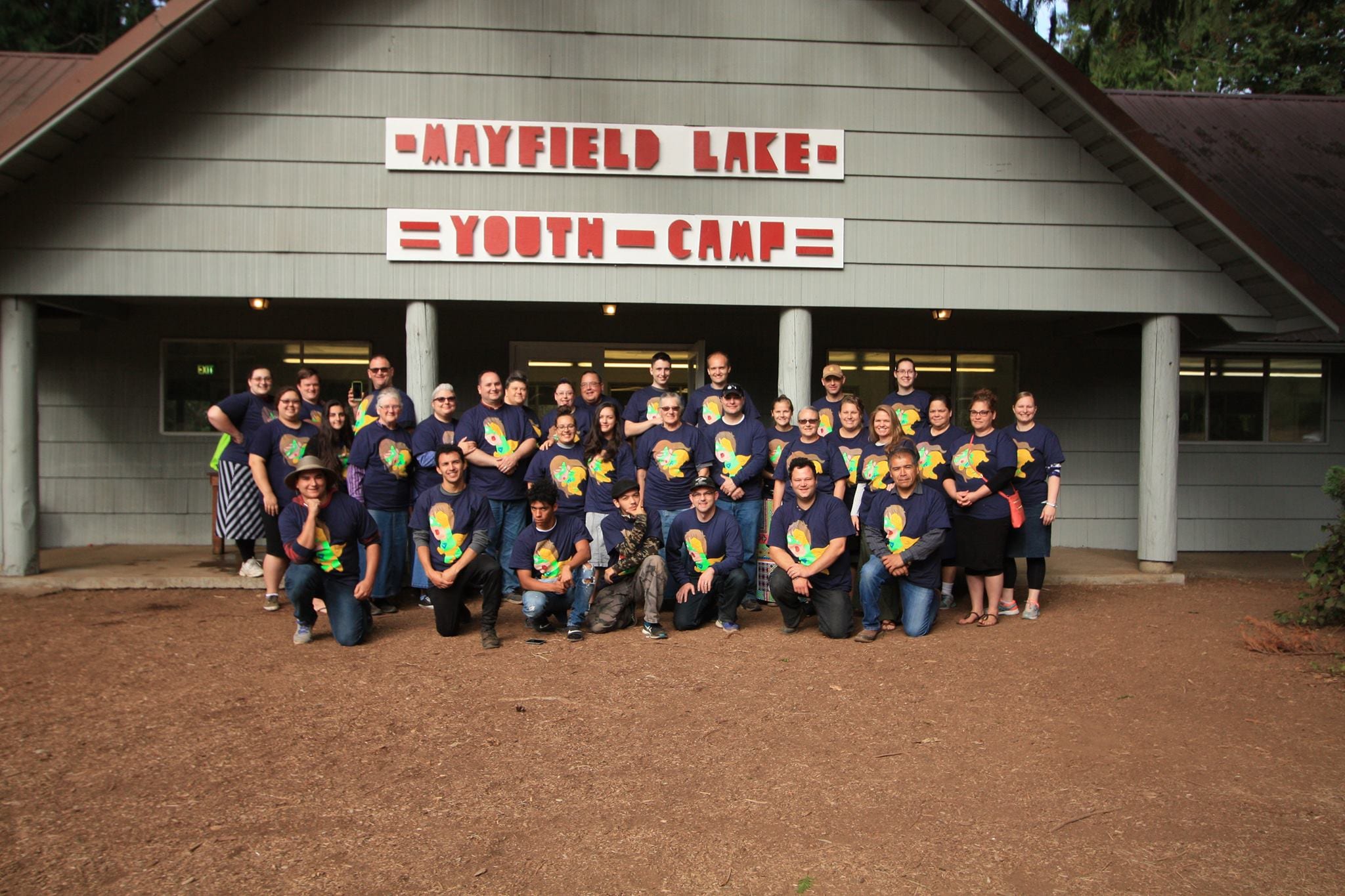 Daniel & Marilyn Gums
Daniel & Marilyn Gums serve as Children's Pastors (since 2003) under the leadership of Rev Thomas Copple of Spirit and Truth Worship Center in Orange, Ca. Licensed with the UPCI they also hold the role of Sunday School Section 3 Directors of the UPCI SoCal District.
In addition to serving in local ministry they conduct children's crusades, rally's and revivals all across the country – from The West to The East Coast. Working with local churches in equipping their members with teacher training and also altar workers training.
The Gums' have seen over 1,200 souls filled with the Holy Ghost in the 7 years of their evangelistic ministry.
Areas specific to their ministry:
– Children's Revivals & Crusades
– Holy Ghost infilling main emphasis
– Bilingual Available
– Teacher Training
– Alter Workers Training
While in worship with these two, you will certainly have lots of fun, learn from inspirational story-telling / capped with an altar call where all are prepped to receive from the Lord!
It's their desire to see all children filled with the Spirit of the Lord.  To experience the Love of Jesus.  To see His healing virtue flow into the life of children.  Nothing amazes them more than when a child surrenders their life to follow after the One-True God!
With their teaching style, you're sure to receive every day biblical stories in a new light and from a different prospective, with many object lessons and high energy audience participation songs!
And, lastly – it goes without saying, they come believing with anticipation, expecting the anointing to bless children everywhere they go!
All questions should be emailed to: sundayschool@waupc.net
Early Registration - $225.00
(By July 21, 2018)
Regular/Onsite Registration - $250.00
(After July 21 or at the door)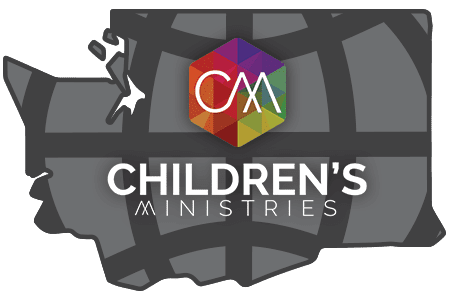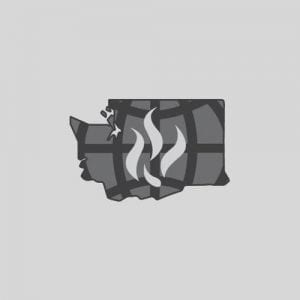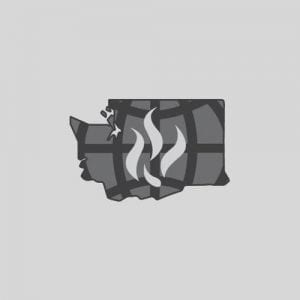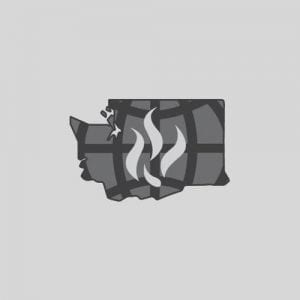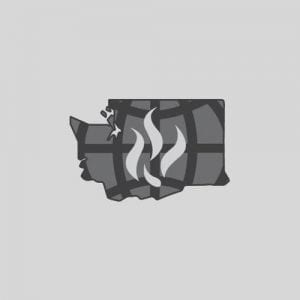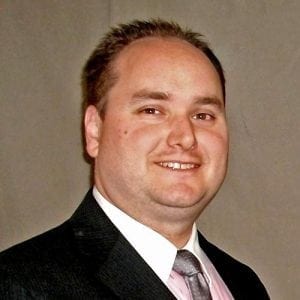 Children's Ministry Programs
Jr. Bible Quizzing – for children up to age eleven
Teacher Training – training and certification
Children's Ministry Association – Child evangelism and teacher training ministers
Children's Prayer Revival – Resources and training for teaching children to pray
Outreach – Revival and evangelism tools
Children's Ministries Convention
Christian Educator Magazine
Scouting
BREAD
Home Missions Children's Crusade
Kids Power Up
Block Party
Adopt-A-Church