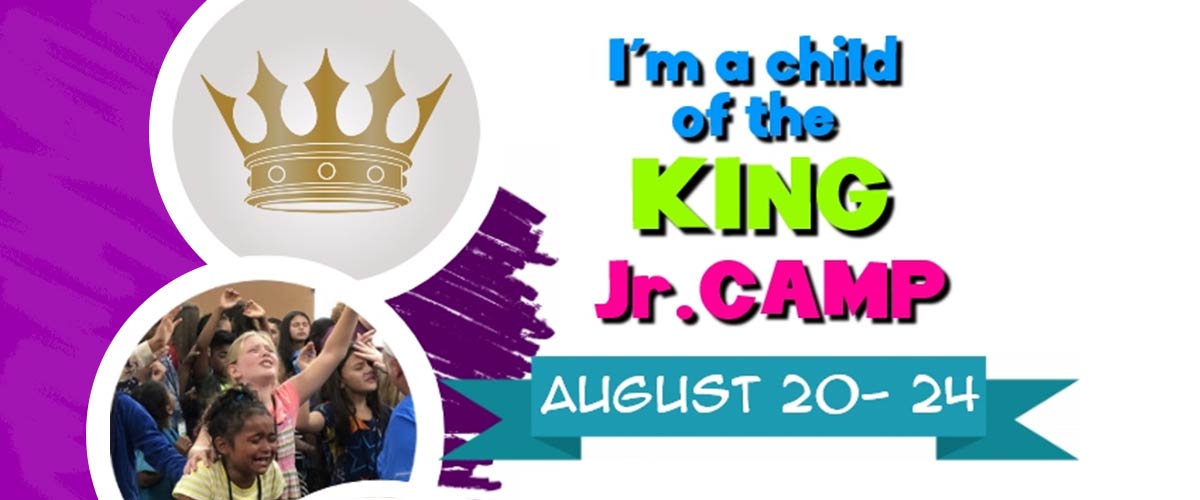 The Children's Ministries Department of the Washington District UPCI provides churches with necessary resources to raise future generations of God's Church.
I'm a child of the King Junior Camp
Camp Activities - Ages 7-12 Years
Water Wars

Arts & Crafts

200 ft. Water Slide

Campfire Evenings

Bible Memorization

Praise & Worship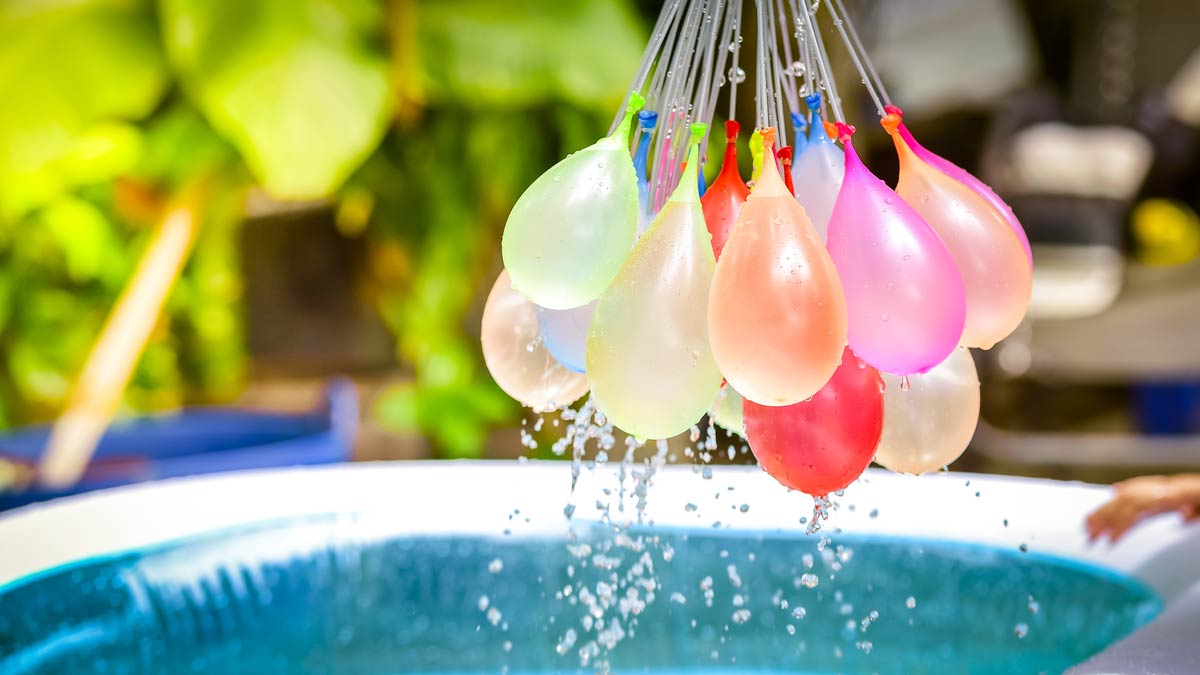 Camp Mayfield
394 Winston Creek Rd.
Mossyrock, WA 98564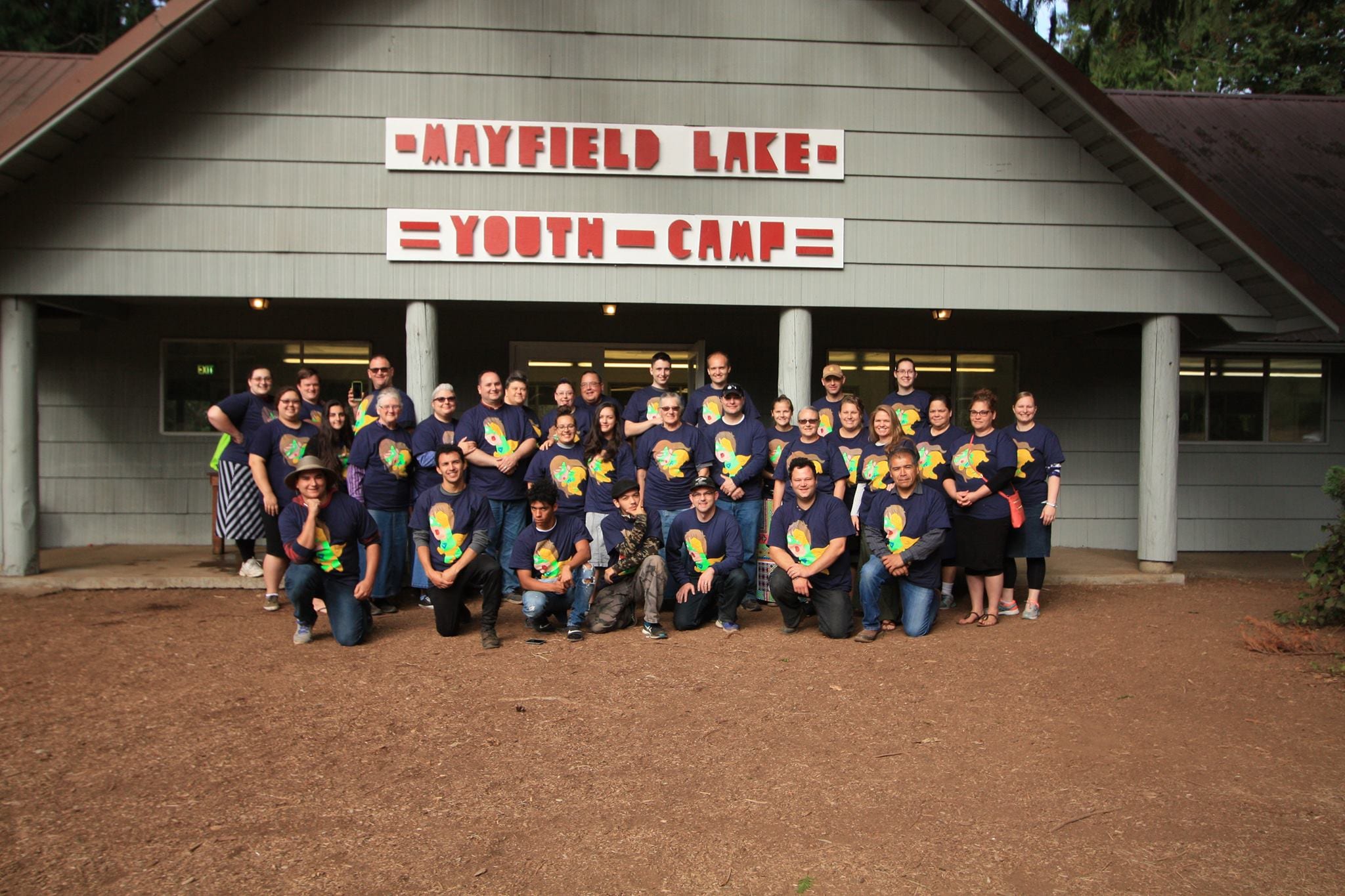 Tim Schultz
Rev. Tim Schultz "Mr. Shortz" is a Children's Evangelist from Bremerton, WA and also Section TWO Children's Ministries Director.
In 2017, at Summer Conference he was our guest speaker for District Kidz Conference and also for Junior Camp '17. Many children have received the gift of the Holy Spirit under his ministry. He is dynamic and lots of fun! Be THERE!!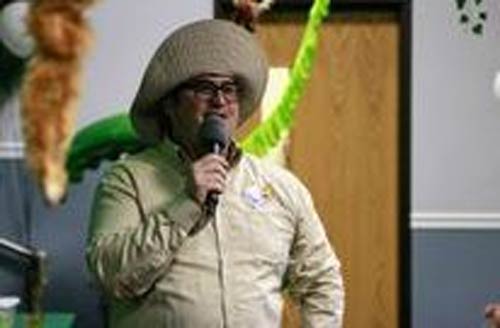 All questions should be emailed to: sundayschool@waupc.net
Early Registration - $225.00
(By July 20, 2019)
Regular/Onsite Registration - $250.00
(After July 20 or at the door)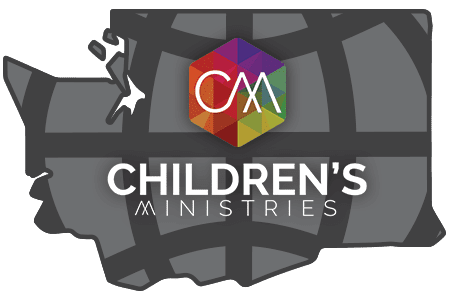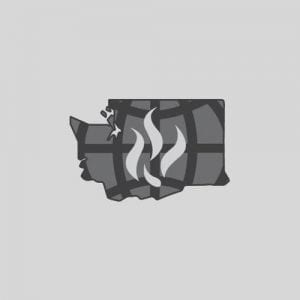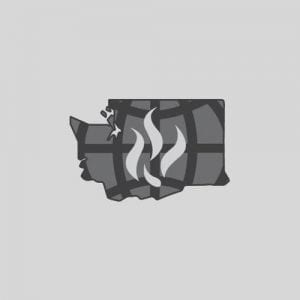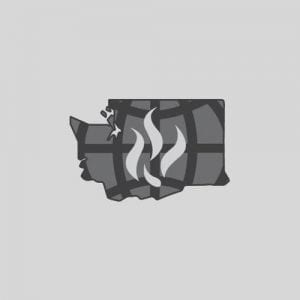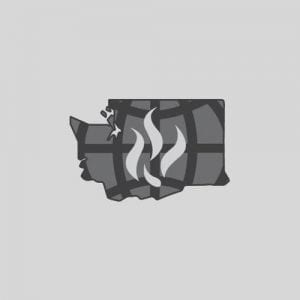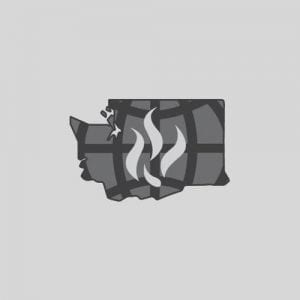 Children's Ministry Programs
Jr. Bible Quizzing – for children up to age eleven
Teacher Training – training and certification
Children's Ministry Association – Child evangelism and teacher training ministers
Children's Prayer Revival – Resources and training for teaching children to pray
Outreach – Revival and evangelism tools
Children's Ministries Convention
Christian Educator Magazine
Scouting
BREAD
Home Missions Children's Crusade
Kids Power Up
Block Party
Adopt-A-Church