The New Washington Word Magazine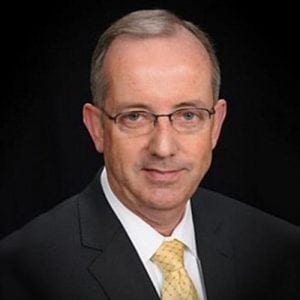 It's here!
The new look "WA Word Magazine" is waiting for your discovery and [yes] ministry input!
If you are looking for access to Washington District events and testimonials, this is your Washington District information page.

What you will 'discover' here includes:
Superintendent's Reports/Articles
Prayer page – Requests and Answers
Grassroots – Articles from WA District Authors
Frontline – Victory Reports / Special Church Events / Revival Reports
WA in Three Months – District/Section Calendar events for the next Three Months
District Promotional Page – District [Board and Department] Endorsed Event Flyers
Outside Advertising
UPCI Events Relevant to WA Ministers
What comes in is what goes out [previewed and edited, of course]. By sending information, articles, pictures, prayer requests and answers, or reports our way via:
Washington's ministers can gravitate to one location for updates and prayer reports. Our beginning goal is to produce a bi-monthly "Word", which will be emailed to all ministers, and posted online.
Updates such as prayer requests and answers can be added between bi-monthly postings, so please plan to periodically check out this location. Once again, accuracy and content depth will depend largely on your input, so please don't minimize your contributions to our newly developed "WA Word" online magazine! It's our place to inform all of us of God's Kingdom work in Washington! We are looking forward to your reports and requests! God Bless You!!
Bro. Woodson
Washington District Superintendent
(360) 798-3232 | [email protected]