Ladies Ministries – Past and Future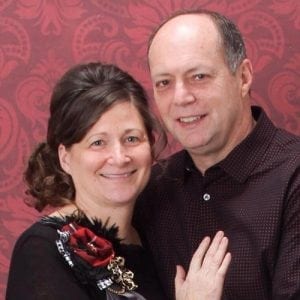 Ladies Conference 2017 was memorable in many ways. We enjoyed anointed preaching by Sis. Vani Marshall with several ladies receiving the gift of the Holy Ghost. Our First Lady, Sis. Bernard was such a blessing.  Sis. Brittani Scott and the music team did an outstanding job by helping us to focus our attention on the reason we were there. The presence of God met us at every opportunity.  Our Banquet was a real treat and so many ladies enjoyed the fun and laughter that goes along with the banquet.
We are looking forward to next year's Ladies Conference August 9-11, 2018 with speakers: Sis. Kim Haney & Sis. Debbie Sanders.
Please Save the Date for our upcoming Mother's Memorial Rallies:
Sections 1, 2 & 4 – March 24th, 2018 @ RAC
Sections 3 & 5 – March 31st, 2018 @ Tower of Pentecost, Richland
Sis Vicki Warren
Washington District Ladies Director