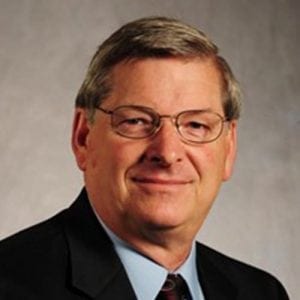 The Washington District UPCI has created a district calendar of events to keep pastors, ministers, and saints informed of sectional and district events throughout the year.
In addition, the calendar provides contact information for district leadership and ministers.
If you would like to purchase a district calendar, please email Rev. Phil Darby at [email protected]. He can provide information on purchasing and fill any orders for calendars.